Aryah Lester, and HIV positive trans woman, poses for a portrait and walks at her home in Fort Lauderdale, Florida, one of the US' leaders in new HIV infections.
A young girl and a woman look through a door at a barber shop in Fredericksburg, VA.
Two migrants are seen at Albergue Jesús el Buen Pastor, a migrant home that provides temporary shelter for migrants in Tapachula, Mexico.
A woman and child stand next to the Suchiate river in Tecún Umán, Guatemala.
People cross the Suchiate river on rafts from Ciudad Hidalgo, Mexico, to Tecún Umán, Guatemala.
Young members of the OrchKids youth band rehearse before a concert in Baltimore, MD.
People wait to enter the Remote Area Medical (RAM) mobile clinic in Grundy, Virginia, which provided free dental, vision and general health services to hundreds of uninsured and underinsured people in remote areas of the US.
Juggalos, fans of the band Insane Clown Posse, rally next to the Lincoln Memorial, protesting being identified as a gang by the FBI in 2011.
A boy cools off in water sprayed from a fire truck during a protest against the Trump administration's policy on separating immigrant families.
Hazel Hull from Jeffersonville, NY gets dressed before mass on a chilly Sunday morning.
Máxima Acuña de Chaupe, winner of the Goldman Environmental Prize, inadvertently became a symbol of resistance when she refused to sell her 60-acre plot of land in Perú to the largest gold-mining project in South America.
A member of the HeadBangers boxing team trains with a water bag in Southeast DC.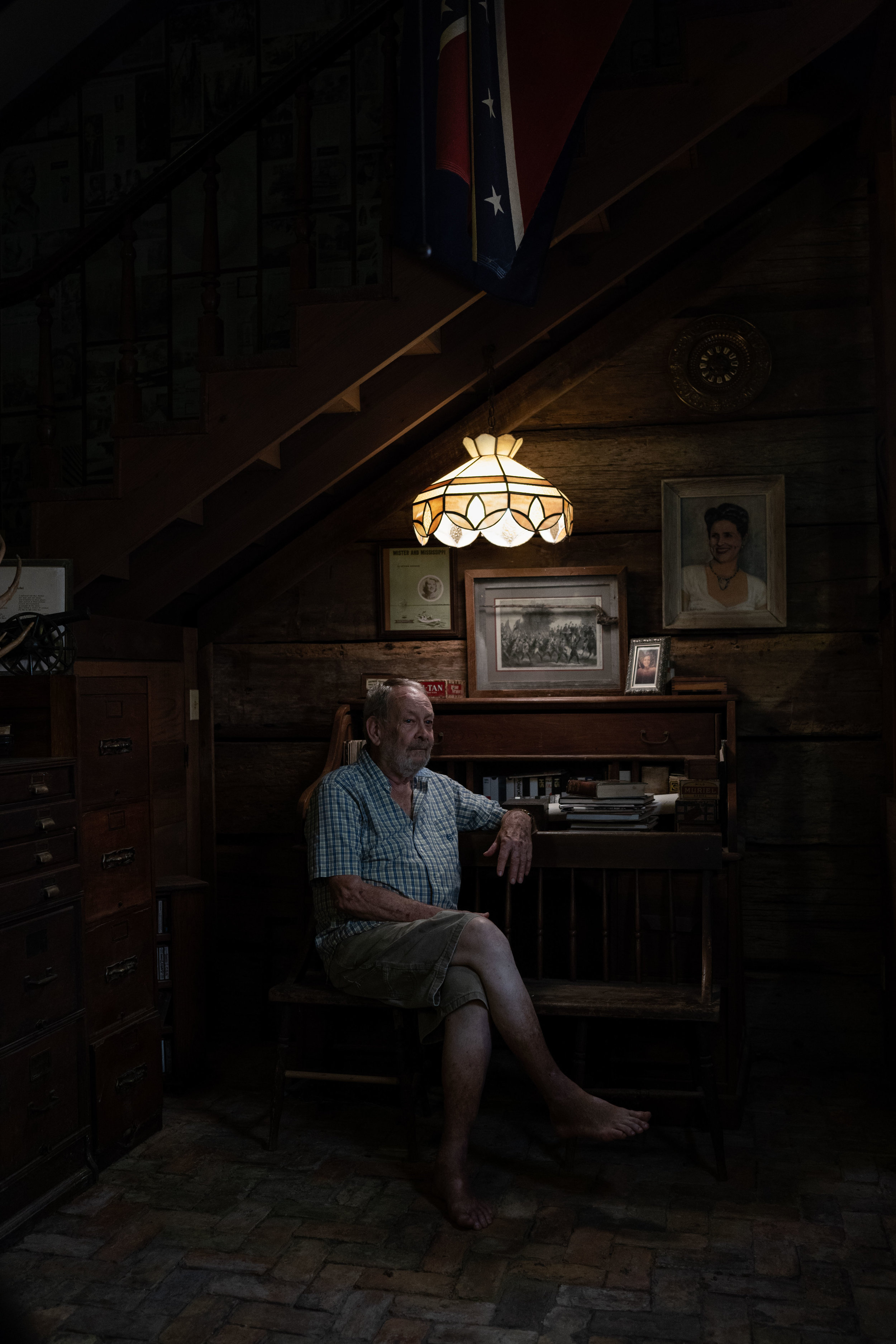 Gordon Cotton, a retired journalist fervently opposed to the removal of Confederate monuments, poses for a portrait at his home in Vicksburg, Mississippi.
People watch fireworks during the 4th of July Independence Day celebrations at the National Mall in Washington.